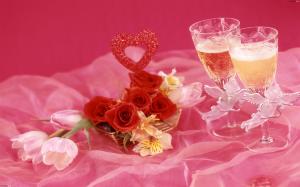 VALENTINE'S PARTY
FEBRUARY IS LOVERS MONTH
AT THE INN AT DRESDEN
The Inn at Dresden provides the perfect setting for a romantic and memorable stay.
Celebrate with that special someone or with family and friends this February 2016.
Valentine's Party starts at 7 P.M. on February 14, 2016 with hors d'oeuvres, cocktails and music by the famous local jazz pianist, David Schubach.
Dinner will be served at 8 P.M. with salad, main course, fresh bread, drinks and desserts.
For more details, please call Joy Rothenberg at 740.754.1122 or email her at joy@theinnatdresden.com